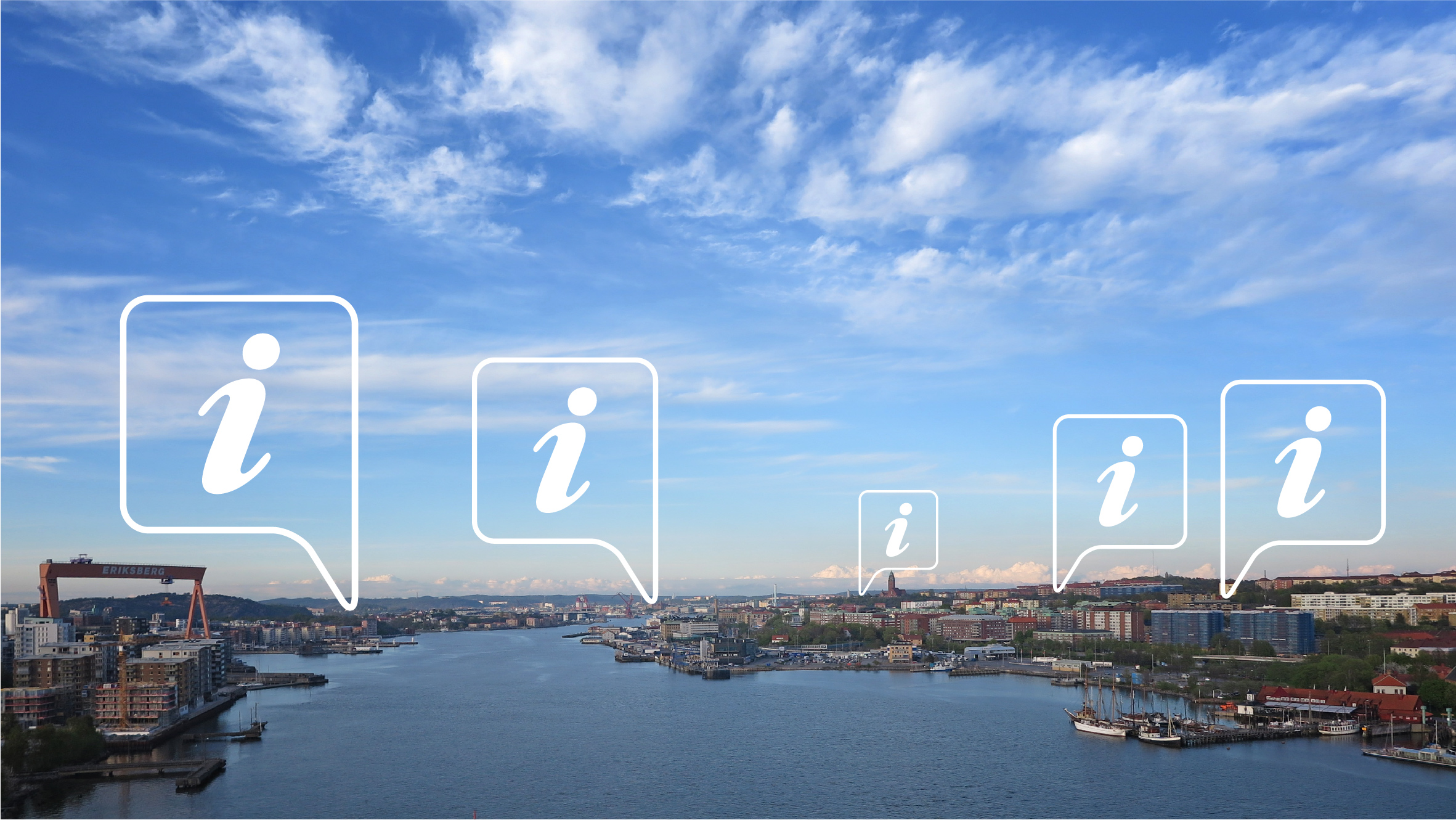 The business idea of Linnarc is to help clients with surveillance and business monitoring services in the fields of Architecture and Urban Planning. The goal is to deliver informative and accessible products that let you comprehend the ongoing urban developments and market situations, improving your capabilities to act strategically.
Townwise
Townwise is my basic service product, an accessible, fact-based seminar which summarises and visualises the city's current developments and processes. It is based on the records from the municipal boards, supplied with information from a number of other sources.
The Townwise seminar runs on a monthly basis. During current conditions, it is presented as a digital webinar on your preferred plattform, for example Microsoft Teams or Zoom, during 45-60 minutes. When the situation improves and we return to safe conditions, Townwise presents an excellent opportunity for a lunch seminar with you and your colleagues in your office.
Facts
Townwise consists of a monthly keynote presentation, based on municipal board records. The form of the seminar opens for your comments and questions during presentation. In Gothenburg, Townwise is based on the protocols from the City Planning Board, the Real Estate Board, the Traffic Committee along with the Municipal Board and City Council, as well as industry news and notices.
After the seminar, participants get access to the presentation in pdf format, including presenter's notes.
The Townwise service is available for Gothenburg and Stockholm, and it includes major plans and projects from the neighbouring municipalities.
Townwise is a registered trademark.
Bespoke surveillances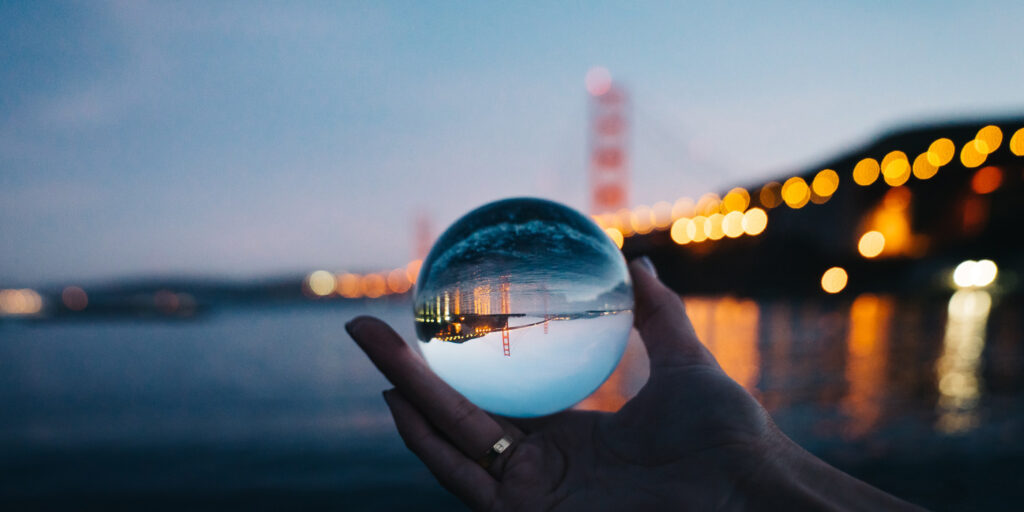 Sometimes you need to get an overview. What is being done in other cities, how is urban planning carried out and which stakeholders are active?
Questions like these make up the starting point for the more bespoke surveillance services I offer, which are based on your specific needs and wishes. Relevant occasions might be project start ups, strategic partner meetings or board meetings, where information from the various urban sectors forms the basis for your future direction and activities.
I have conducted surveillances of this kind in the architecture industry, delivered competition analyses among the larger engineering consultancy companies as well as international outlooks.
Urban analysis

During urban development processes it is important to visualise investigations and steps of progress, both for the team itself but also for politicians and the general public. I can offer basic GIS based urban analyses, depending on the needs and the available data. In terms of software, I work mostly with QGIS but can deliver in ArcGIS Pro if desired.
Guided tours
Based on the knowledge I collect from the services above, I offer updated architectural tours of Gothenburg to companies and organisations. Focus can be directed at buildings as well as urban developments, depending on your interests. With my partners (more information on this soon) I will be able to present arrangement packages to suit your needs, including meals and accomodations.