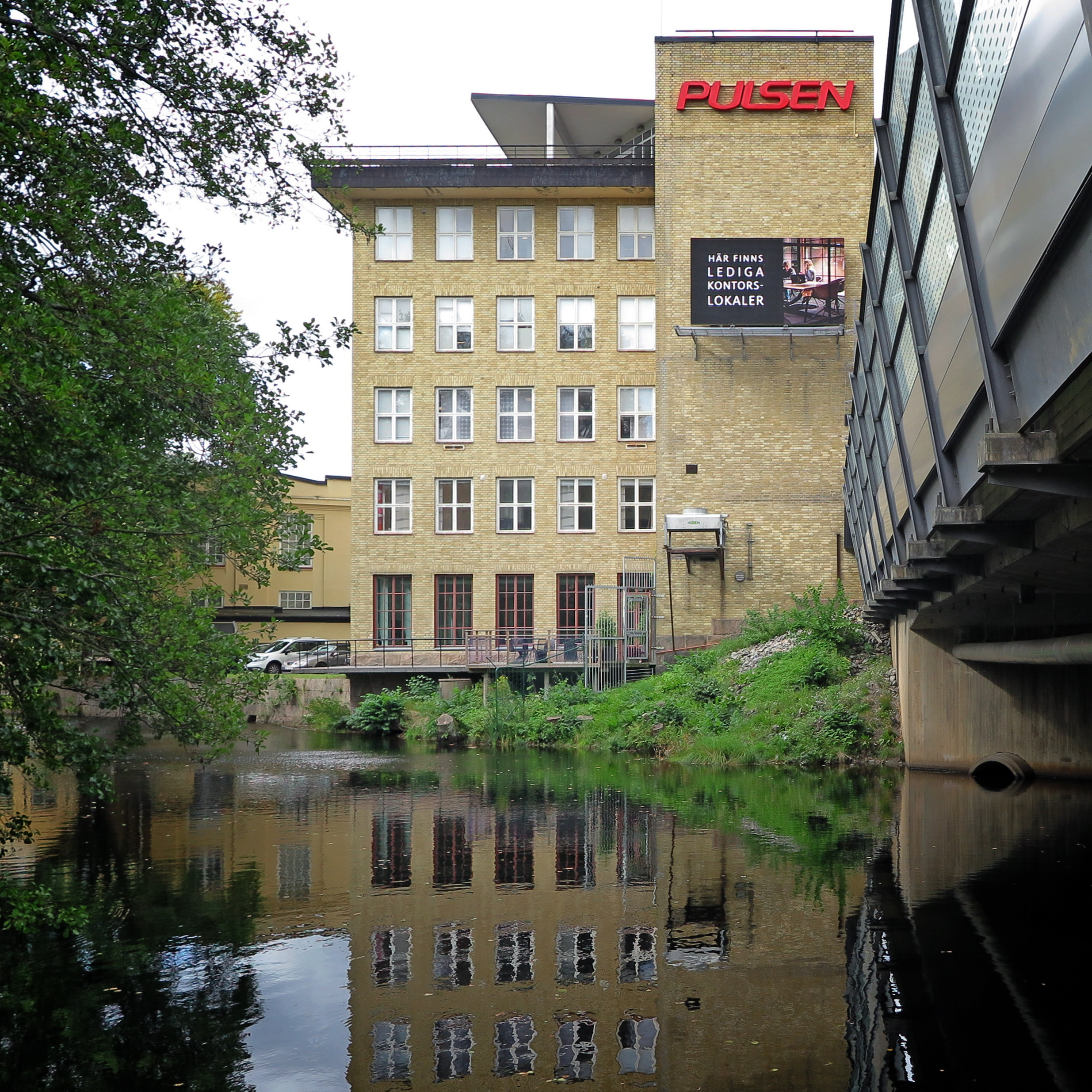 In June, Linnarc received an invitation to team up with colleagues at Malmström Edström arkitekter och ingenjörer and Sydväst arkitektur och landskap, for a prequalification for an urban development project in the city of Borås.
Now we are very happy to announce that ours is one of four teams selected for the commission. Final presentations are in December. The clients are Pulsen Fastigheter and City of Borås, in collaboration with Architects Sweden.
The design commission is about the development of a six hectare urban area right next to the river Viskan and highway 40, including existing as well as proposed buildings. These will contain workplaces forming a digital hub, and housing. Around these, the brief calls for inviting and attractive urban spaces.
The team also includes staff from Kulturbyggnadsbyrån, Gärdhagen Akustik and Atkins.
Linnarc's work will focus on urban analysis and the identification of strategic conditions in the area.